March Books from Your Favorite Children's Musicians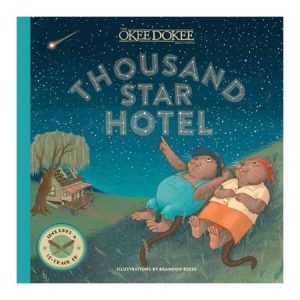 What a great month March is turning out to be for the release of picture books by the fantastic folks in children's music. On March 7, we said hello to Thousand Star Hotel by the GRAMMY winning duo The Okee Dokee Brothers. This retelling of "The Fisherman and His Wife" illustrated by Brandon Reese features Mr. and Mrs. Muskrat who live near a big river. An accompanying CD includes the audiobook for the story as well as 11 songs performed by The Okee Dokee Brothers.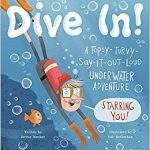 Also making a splash on March 7 was Dive In! by 2017 GRAMMY nominee Recess Monkey. Illustrated by Rob McClurkan, this interactive undersea adventure will delight young ones as they participate in the escapades of Burt the Blobfish and Sir Sebastian Stockingbottomham.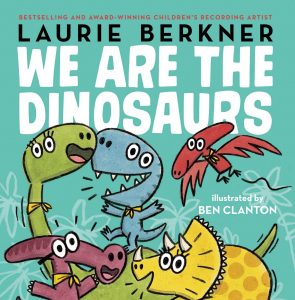 Mark your calendars! March 21 is the date for the release of the amazing Laurie Berkner's new book, We Are the Dinosaurs. This combination of the lyrics from Laurie's hit song "We Are the Dinosaurs" and adorable illustrations by Ben Clanton is sure to be a hit!
And in a #FBF Flashback Friday, I'd like to highlight Zar and the Broken Spaceship by children's music extraordinaire, Dino O'Dell and illustrated by Santiago Germano. This is the story of three friends who meet the alien Zar, learn a lot about team work as they help him fix his spaceship and make a new friend along the way. One of the librarians who works with me has been using this book in her preschool visits this winter. The fun, interactive aspects of the story have made it such a hit with the preschoolers that it quickly became the finale of each storytime.
Do you have a favorite picture book by children's musical artists that you like to use for storytime or in the classroom?