Welcome to the second annual Kids Rhythm and Rock Children's Music Roundup! Oh what a year 2019 was for children's music with a cornucopia of sounds, fantastic messages and moments of fun combining for a true wealth of musical riches, Whether you check the CDs out from the library or listen to them on your favorite streaming service, all of the albums below are definitely worth a listen (or two, or three…). 
Best Animal Album Covers
Come for the covers, stay for the amazing music!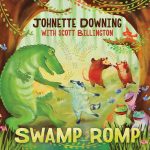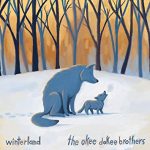 Swamp Romp Performed by Johnette Downing with Scott Billington   
Winterland Performed by The Okee Dokee Brothers
Be Mindful, Be Kind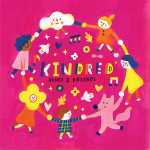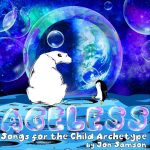 The Love Performed by Alphabet Rockers
Kindred Performed by Renee & Friends
Under the Big Umbrella Performed by Brady Rymer and the Little Band That Could
Ageless: Songs for the Child Archetype Performed by Jon Samson
Unique Musical Stylings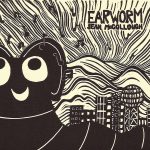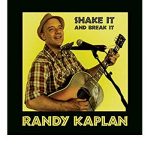 Finding Friends Far From Home: A Journey with Clara Net Performed by Oran Etkin
Shake It and Break It Performed by Randy Kaplan
Earworm Performed by Sean McCollough
Based on a Podcast
Backstroke Raptor Performed by The Story Pirates
 Regional Superstars You Should Know
Put Your Arms in the Air Performed by Cowboy Andy (based in Montana) 
Kith & Kin Performed by Duke Otherwise (based in Wisconsin)   
Bilingual/Spanish Albums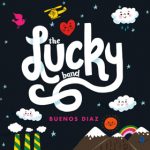 Canta las Letras Performed by 123 Andrés
Love is Te Quiero Performed by Alina Celeste
Buenos Diaz Performed by The Lucky Band
En la Radio Performed by Nathalia
We Only Have One Earth
These albums each contain several songs that celebrate the flora and fauna on this rock we call home.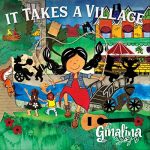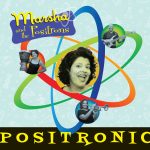 Can You Feel It? Performed by Jessa Campbell & the Saplings
It Takes a Village Performed by Ginalina
Positronic Performed by Marsha and the Positrons
Rock 'n' Roll Dads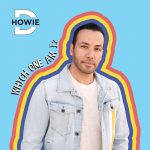 Which One Am I? Performed by Howie D
Growing Up Performed by Josh Lovelace
The Long and the Short of It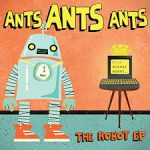 All I Do is Hop Performed by Grin Brigade (29 tracks)
The Robot Performed by Ants Ants Ants (4 tracks)
Thank You, and Goodnight!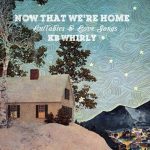 Now That We're Home: Lullabies & Love Songs Performed by KB Whirly